Zhuhai Toply Electronic Technology Co.,Ltd.
Founded in 1997 ,our company is equipped with up-to-date technology,advance testing facility and complete quality control system. We are professional manufacturer of all kinds of switches ,including slide switches,rocker switches, micro switches,rotary switches,push button switches and so on, All our products have been tested and certified by UL,CUL,ETL,VDE,TUV,CQC & CB.We have obtained the quality certificate of ISO9001:2020.All our products fully comply with RoHS & REACH Directive enabling you to ensure your systems comply with current legislation.
See More
undefined
Gain insight into industry development trends and master the latest company information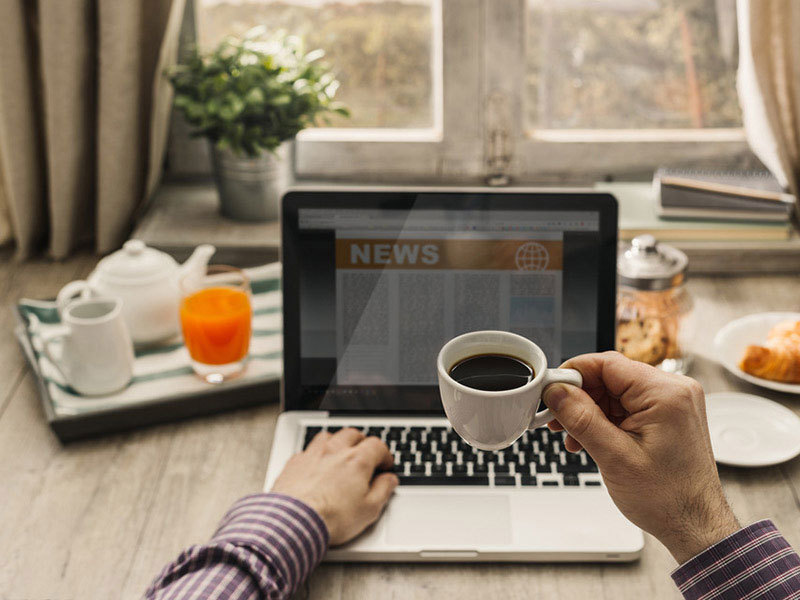 2023-08-26 11:56
What is the working principle of the rocker switch?
The working principle of the rocker switch can be briefly summarized as the following steps: When an external force acts on the rocker, the rocker will bend. And when the external force disappears, the rocker will return to its original position. When the seesaw bends, the contacts connected to the seesaw will make contact with another set of contacts, thus closing the circuit; when the seesaw returns to its original position, the contacts will break and the circuit will be cut off. An important feature of rocker switches is their ability to respond quickly. It only needs a slight external force to act on the rocker, and it can quickly switch the switch state. This makes rocker switches useful in many applications that require a fast response, such as protection devices in electronic circuits.
Details